100 Who Care Alliance 2021 Leadership Conference
We are working to push the dates of the 2021 Leadership Conference to the Fall of 2021 in light of the current pandemic. We hope this allows more time to "flatten the curves" and keep everyone safe for our conference.
Be on the lookout for new dates as we are super excited to host and welcome chapters from all over the globe to Nashville, TN!
It will be magical and musical!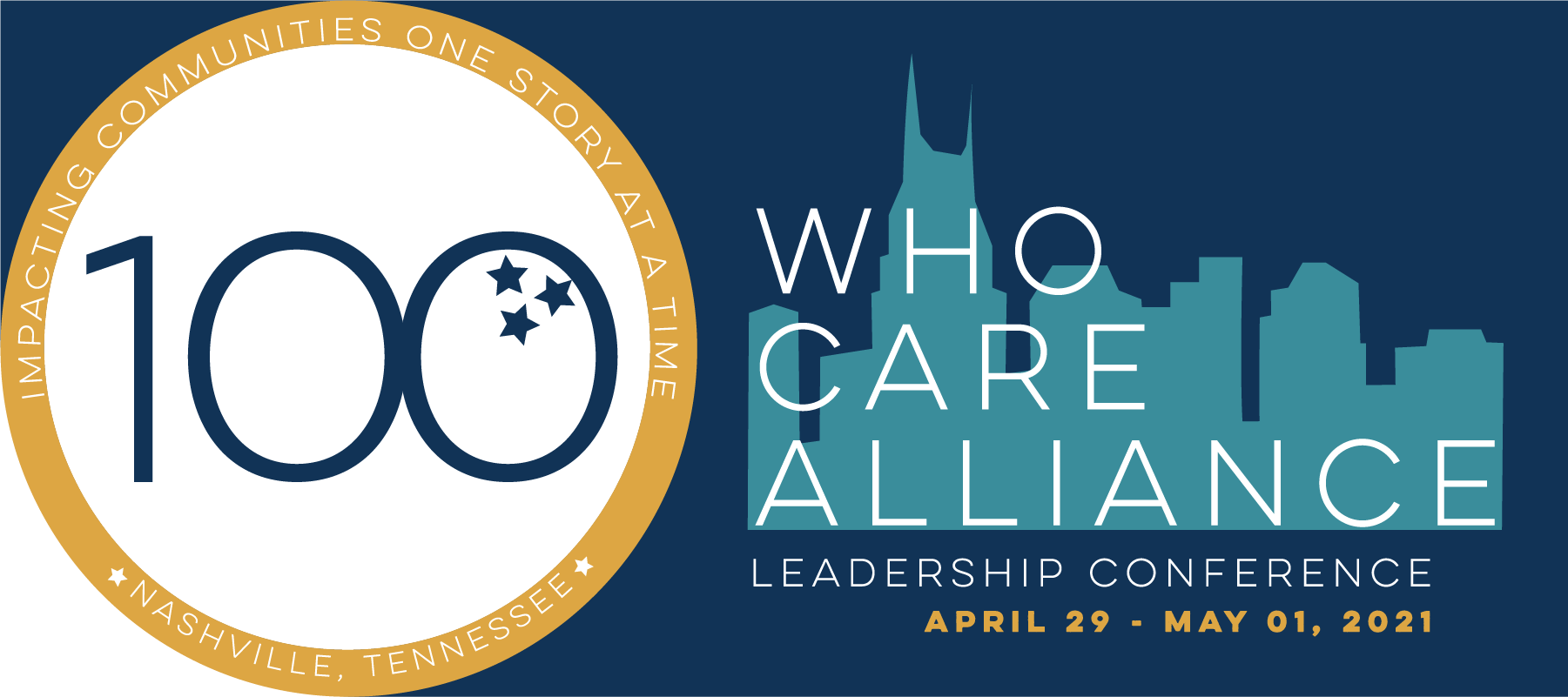 Partnership Opportunities
This conference is a unique opportunity to reach and support a network of philanthropic minded individuals who are also leaders in their local business communities.
100 Who Care Chapter membership ranges from 35-350 members and our Chapter leaders are the connection to those individuals, providing a means for your organization to be promoted within communities across the United States, Canada and the world.
If you are interested in becoming a conference partner for the 2021 Conference in Nashville, TN please reach out.