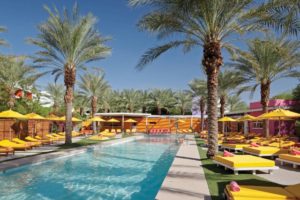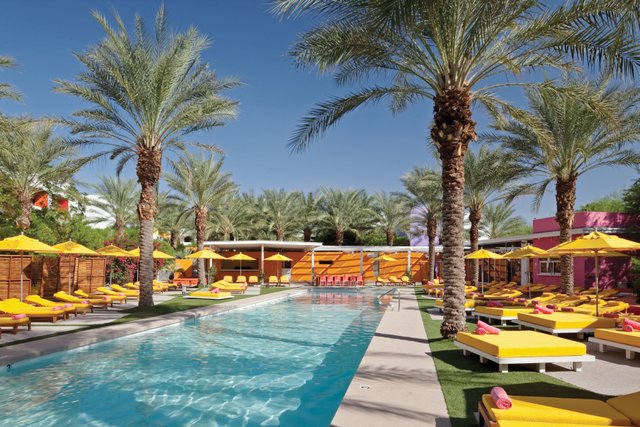 We have reserved a block of rooms at The Saguaro, our conference venue.  Please book directly with the hotel by following the instructions below. (Hotel rates and fees are not included as part of your registration fee.)
Rates at The Saguaro are good for the following dates: Tuesday, April 9 through Tuesday, April 16
The Saguaro <– click link to be taken to our direct reservation block
4000 North Drinkwater Blvd
Scottsdale, AZ 85251-3942

877-808-2440  (direct reservation line)
Please reference "100 Who Care Alliance International Conference" in order to obtain our special rates if you call.
Rates:
$139 for Single King or Double Queens (plus tax and incidentals)
Reservations must be guaranteed with a major credit card.
Cancellation must occur no later than 4:00 pm, 48 hours prior to arrival in order to avoid one night's fees.
_____________________________________________